Cello Ideas: A Practical Guide
Sample pages
Cello Ideas: A Practical Guide is now distributed by MusT.
Enquiries to info@music-trading.co.uk
For further information see end of this page

See below for book Contents

The 3 images below of sample pages may take a short time to regenerate. Due to image compression, they may appear here slightly less sharp than in the printed book.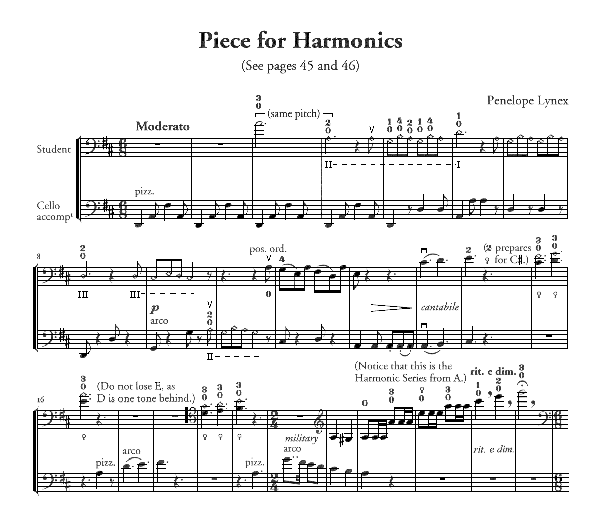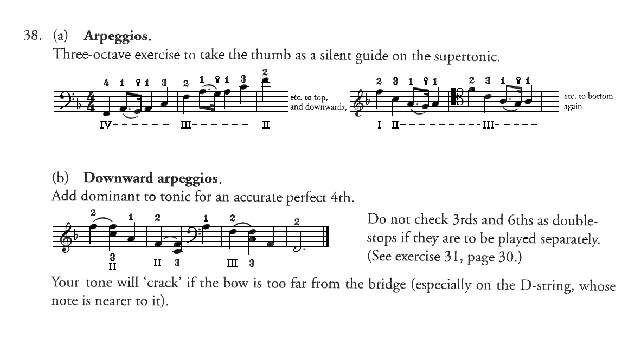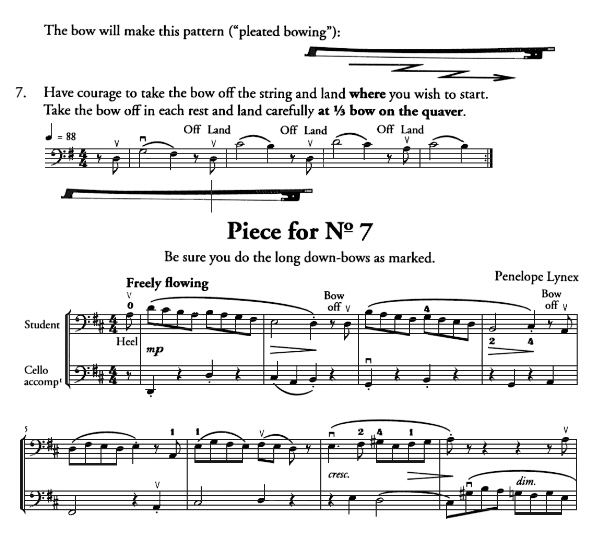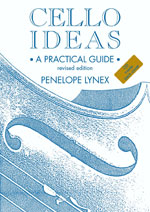 Book Contents

A Few Basic Guidelines
The Bow
The Left Hand: Neck Position
The Left Hand: Thumb Position
Some Repertoire Hints
Suggested Morning Start: Condensed Technique
Some Verbal Notes
Scale Circle
Scale Plan
Technical Keep-in-Trim

Audio samples of duets
Now selling internationally.
Available from all good music shops.
Price: £14.90 including attached CD of the book's 10 duets.
ISMN 979-0-2211-0708-4
ISBN 1-873555-10-5

Enquiries and further information for 'Cello Ideas':
Email: info@music-trading.co.uk
Web: www.music-trading.co.uk
The Music Trading Company Ltd.
33 Quernmore Road
London N4 4QT
UK
Tel/Fax +44 (0)20 8341 4088
Click here to return to Cello Ideas main page